MESENTERY released the new album "Soulfucker" via Dr. Music Records. They produced with Eike O. Freese (Helloween, Alice Cooper, Heaven Shall Burn) ten varied tracks at the legendary Chameleon Recording Studio Hamburg, blending Death Metal, Thrash and other Extreme Metal influences into an explosive mixture. The melancholic "The Time Before Death" (https://youtu.be/KJbppaAaNtA), dealing with the transitoriness and waste of a useless human existence, characterized by blind consumption and a non-existent meaning, has been released first. The threatening apocalyptic vision "2025" (https://youtu.be/CcqVDg0yhto) followed as second single. As an introduction to the album release, the rough driving and energetic heavy death metal track "Inevitable" (https://youtu.be/bMaxsquK5S4) has been released, showing a world that has sealed its fate without hope for redemption, and in the impressively dystopian music video, the sinister lyrics become a brutal reality. The clip presents the collapse of human existence in angrily brute visuals. Around the center-performing band, various horror scenarios of interpersonal madness play out in an end-time-like morbid setting in numerous honeycomb-like stacked, padded rooms.
MESENTERY's fourth single "Virtopsy" was released alongside another stunning music video. The song is a brute criticism of our digitalized world, trying with melodic disharmonies and harsh guitars to wake up the listener from a nightmare of total surveillance, where everyone strays naked and helpless throughout society. The band performs framed by giant screens with alternating dystopian scenes, there is now a threatening audiovisual follow-up to watch (https://youtu.be/Hzw00PEPd4U).
Marcel Braun, on vocals, guitars and bass, and drummer Eryc Botz have both created an album with "Soulfucker", defined by anger and pain about the misbehavior of society. This manifests itself, especially in the title theme, which is based on the unsparing biography "Seelenficker", where the author using the pseudonym Natascha traces her relentless, unprettified time on drug-related prostitution and as a crystal meth addict. Diabolic suspense is built up between hard old-school riffs, brutal grooves and harmonious melody peaks. The album's lyrics are a warning and depict what is going on in our sick, self-centered and greedy society with full harshness and mercilessness. "Soulfucker" is a treat for Death Metal maniacs with its aggressive attitude, the exciting and drastic title theme as well as socio-critical lyrics, not only instrumentally.
MESENTERY released in the year 2000, after three demos, the debut album "Blood Rain", as well as later the EPs "Slaves" and "Behind Windows" via Low Records. They played numerous shows and toured with some bands in europe. After the tragic death of their bassist in 2014, the friends initially put the band on hold and devoted themselves to other projects. But over the years, MESENTERY where not out of the bandleader's mind, he awoke his formation from the icy, deep sleep. Initially, he continued developing the sound on his own and created the new Death Metal album "Soulfucker" quite single-handedly. In the meantime, Marcel Braun convinced his old bandmates Florian Triska and Carsten Pickbrenner to bring MESENTERY back on stage with a full line-up. The ten songs with their mixture of Death Metal, Thrash, as well as other Extreme Metal influences, literally scream for their baptism of fire in the clubs.

Released as CD digipack and on multi media platforms!
Please use our distributor partners on internet platforms such as amazon and multi media partners:
Spotify, Deezer, Amazon Music, Apple Music, Google Play and many more of the worldwide available streaming services.
Of course you can also get the CD worldwide in a well-stocked record store.
Or order it at your music dealer: DRMR0095 GTIN 4064832109719
released by:
Dr. Music Records
distributed by: Edel Music

MVD audio U.S.A. Plastic Head Distribution U.K.
​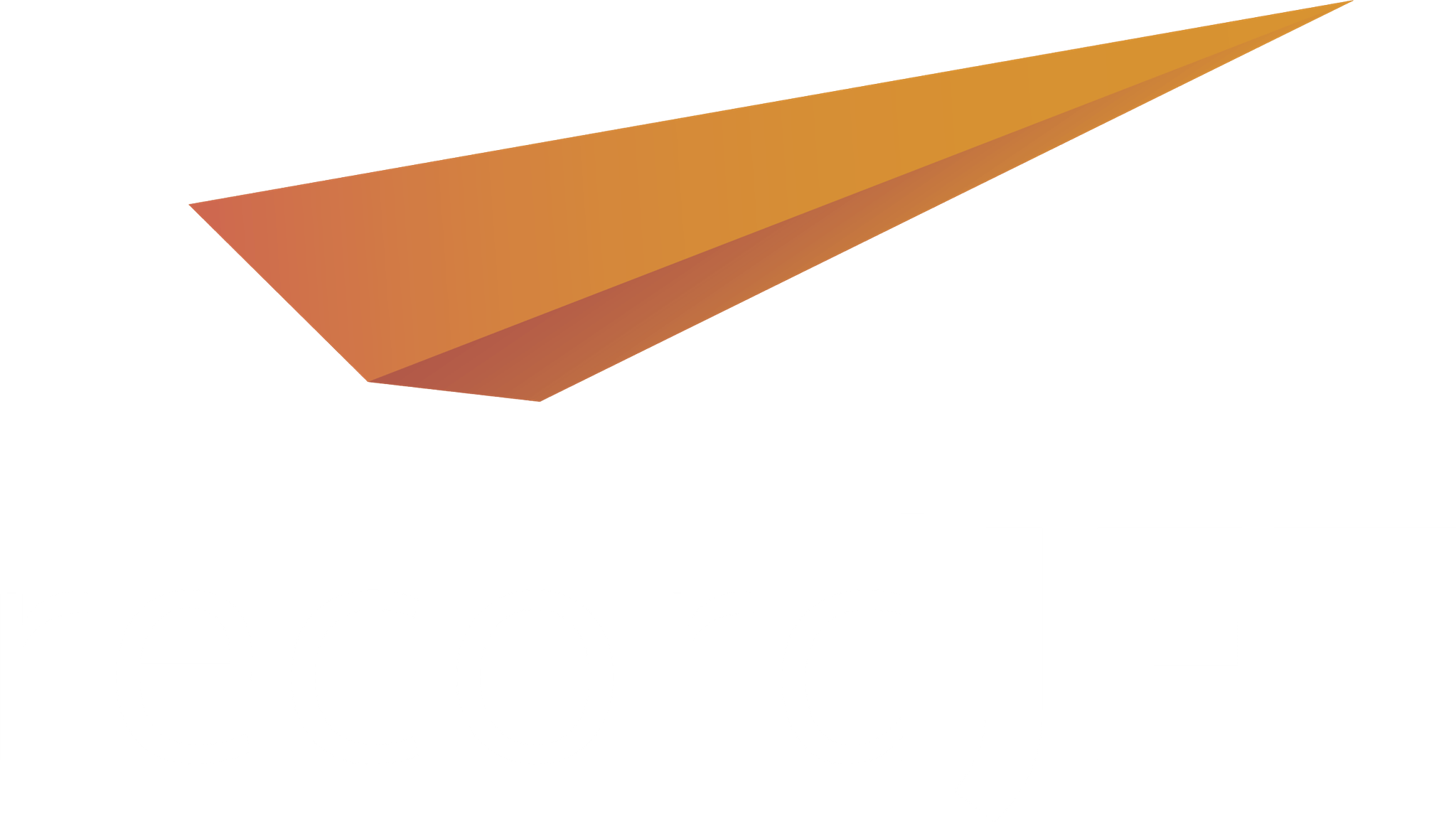 Distribution
PR Agency: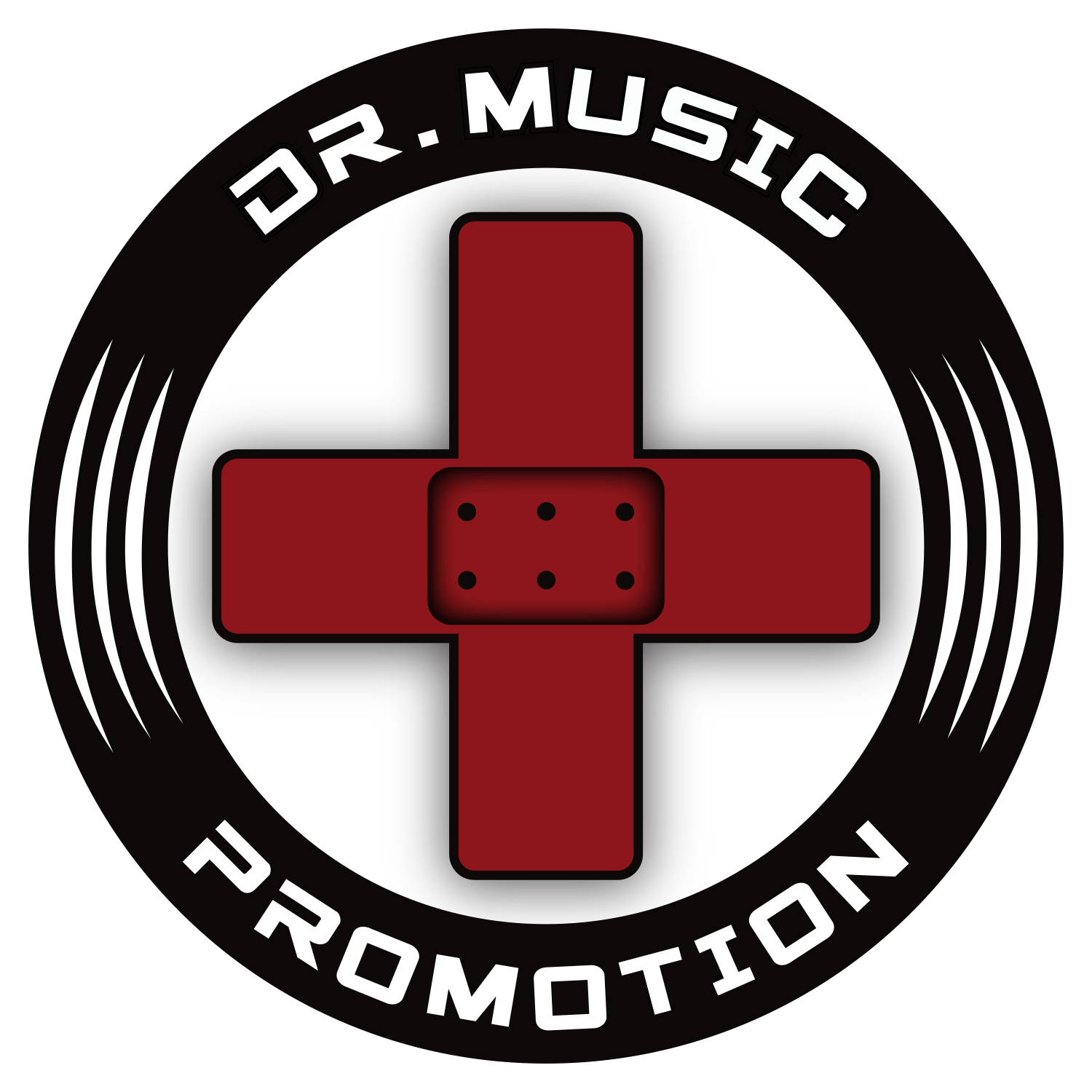 Dr. Music Promotion
doc@dr-music-promotion.de | www.dr-music-promotion.de | www.facebook.com/dr.musicpromotion